[[The Wiggles TV Series 4 - The Wiggles Show!|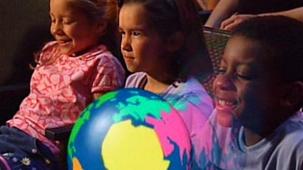 The Wiggles TV Series 4 - The Wiggles Show!]] is the 4th TV series created by The Wiggles. A collection of the first nine episodes was released on DVD in 2009 called The Wiggles Show: The Pick Of TV Series 4.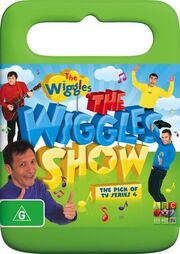 Dorothy's Ballet
Making Pies
Friendly Pirate Crew
When We Were Young
Kangaroo Dance
Shiver Me Timbers
I Swing My Baton
Tick-Tock, Tick-Tock
A Wiggly Mystery
Prehistoric Party
Wiggly Friends
Bow Wow Wow
We're Taking A Trip Across The Sea
Paint A Portrait
S.S. Feathersword
Eagle Rock
The Train Dance
Bill The Billycart
Jack In The Box
Fruit Salad
Learn About Animals
Help Find Jeff
I Count 1-10
Picking Flowers
Swim With A Friend
Bailamos
Ad blocker interference detected!
Wikia is a free-to-use site that makes money from advertising. We have a modified experience for viewers using ad blockers

Wikia is not accessible if you've made further modifications. Remove the custom ad blocker rule(s) and the page will load as expected.